Testimonials
2016 MAG Equipment Ltd reviews from our customers
As an innovator MAG Equipment has always been prepared to champion new initiatives whilst keeping its core values of providing a quality product and service to its customers at a competitive price.

"I sold this guy some second hand laundry equipment 12 years ago to start up a small ironing business, today Impressed is one of the largest privately owned laundry's in the UK"

Now that's teamwork.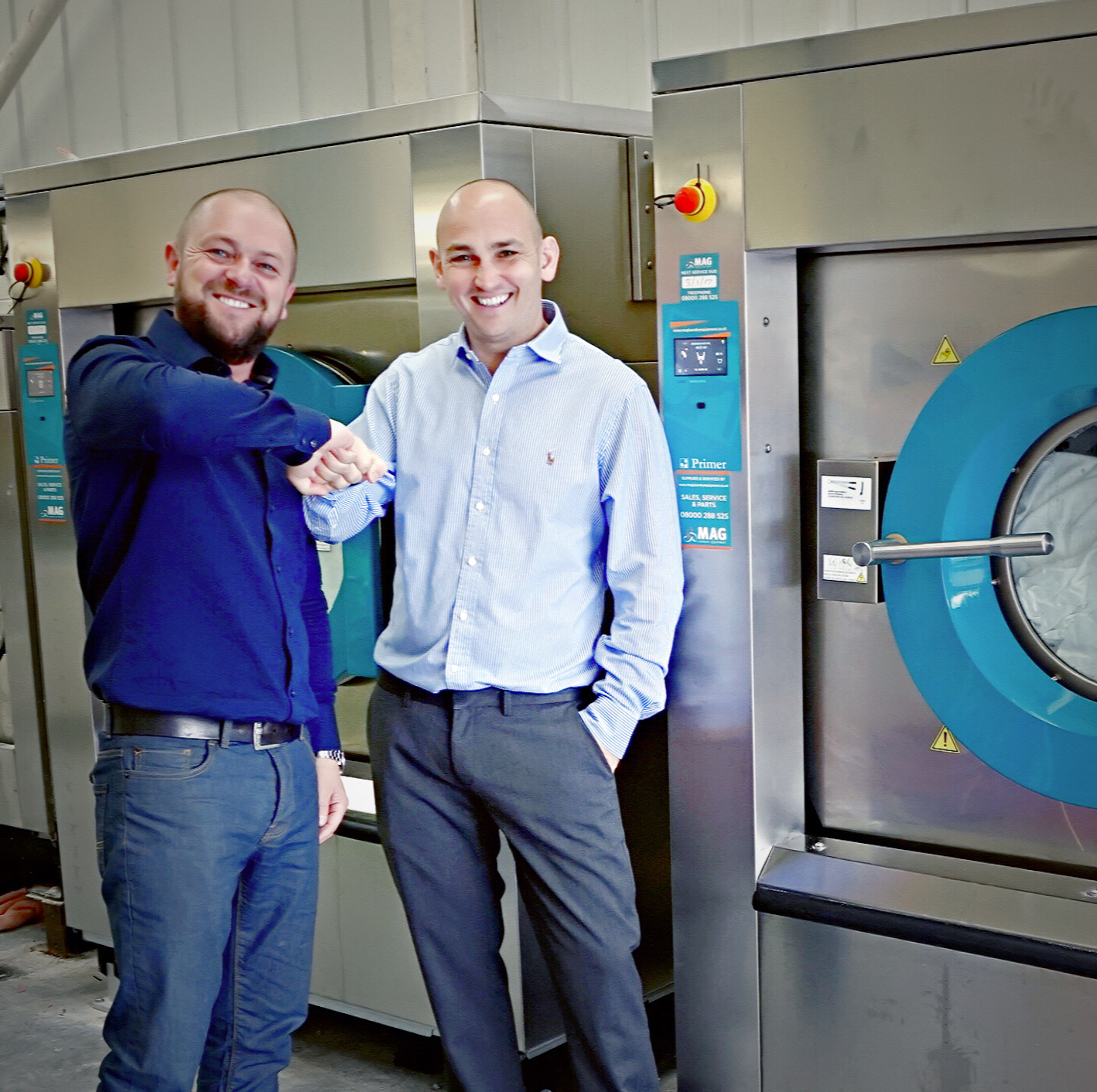 Mark Dennis MAG Laundry & Geoff Browne Impressed Laundry

"MAG Equipment Ltd is committed to long term relationships with all customers large or small and will always strive to provide the best commercial laundry equipment, service and support through ongoing investment and development"

"Quality and service is never forgotten"



2015 primer commercial laundry equipment customer feedback

2014 Service expansion with additional engineers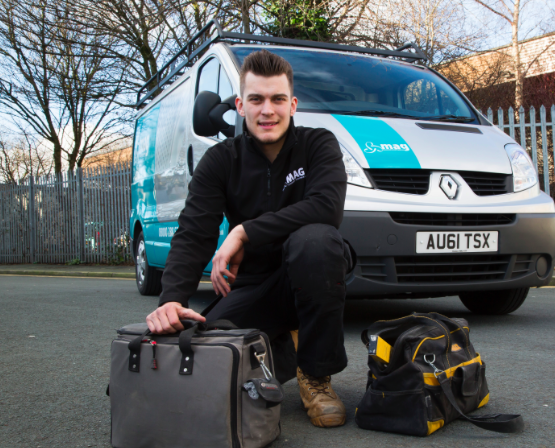 With additional engineers - Providing national service support to all our customers.

All our fully trained engineers carry a comprehensive range of spare parts for Primer - ipso - ADC dryer - primus to ensure a swift repair and to avoid any unnecessary downtime.  Contact our service department direct 08000288525 service desk open 24hr 7 days a week (no answer phones)
.
2013 spare parts expansion for mag laundry equipment
 

SPARE PARTS FOR ALL MAKES OF COMMERCIAL LAUNDRY EQUIPMENT

We understand the importance of spare parts and the ability to source and dispatch to you the same day. Over the past years we've developed a unique understanding of commonly used spare parts and have over 17000 different parts in our warehouse ready to go at unbelievably competitive prices. parts supplied for "primer" "ipso" "ADC"  and many many more.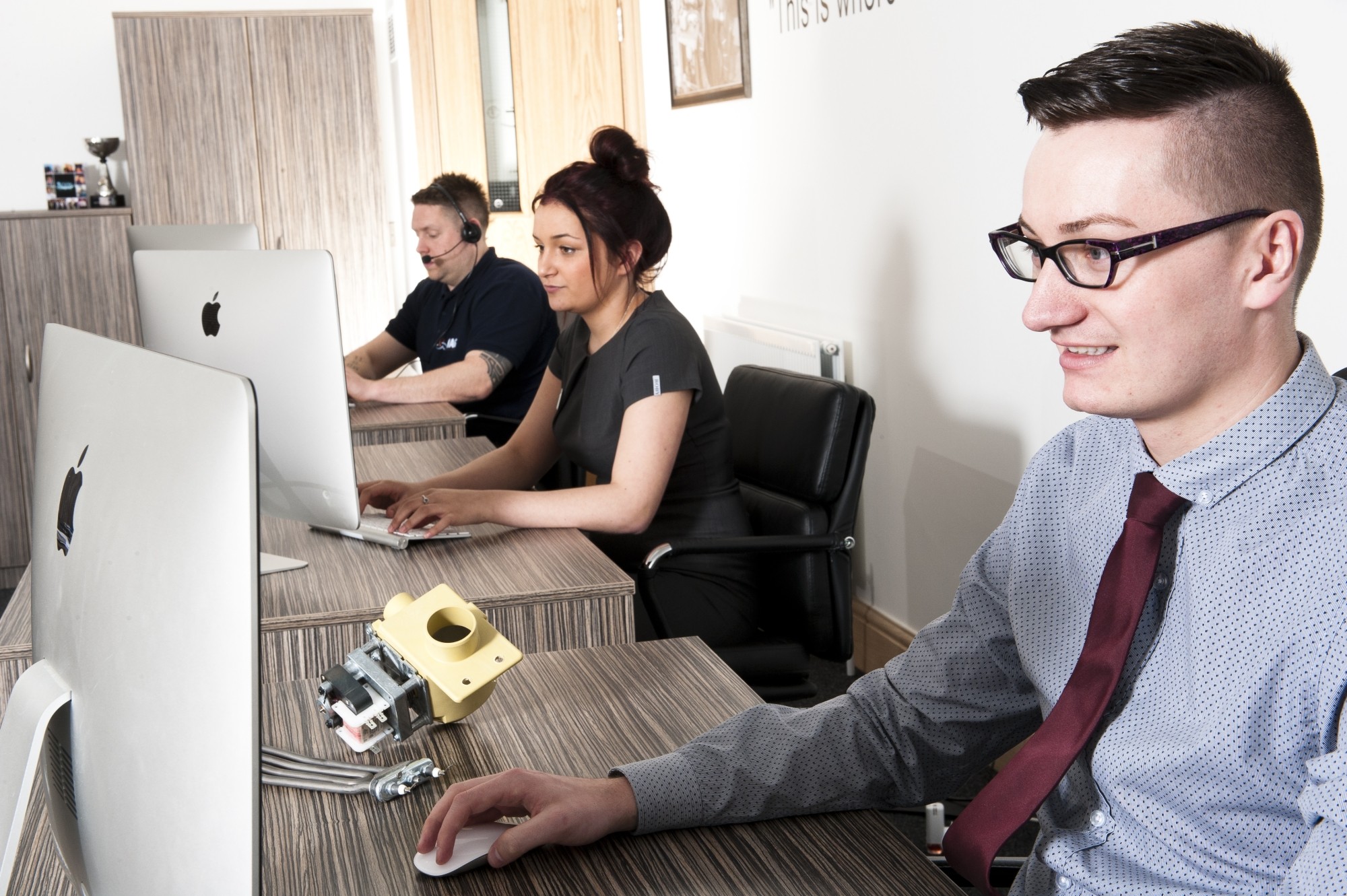 2013 Milano laundry exhibition primer stand

"2013 laundry exhibition Milano MAG's
Director Mark Dennis & Primer's export
Manager Eulalia Canellas"
2010 welcome to the primer way

PRIMER LAUNDRY EQUIPMENT SINCE 1922 
Primer was founded in (Barcelona) in 1922 as a manufacturer of commercial & Industrial Laundry Equipment and is commonly known and used in many commercial laundry's around the world.
PRIMER COMMERCIAL & INDUSTRIAL LAUNDRY EQUIPMENT, Designed and manufactured for business such as hotels, restaurants, commercial laundries, hospitals, care & nursing homes, equine horse rug cleaning as well as the launderettes, student accommodation, MOD & HMP sites with a wide range of professional laundry machines Primer RS LS washing machines. Primer DS dryers Primer C range ironing machines.
2010 UK Primer Laundry Equipment Dealer UK


EXCLUSIVE UK SUPPLIER FOR PRIMER INDUSTRIAL & COMMERCIAL LAUNDRY EQUIPMENT AND SPARE PARTS