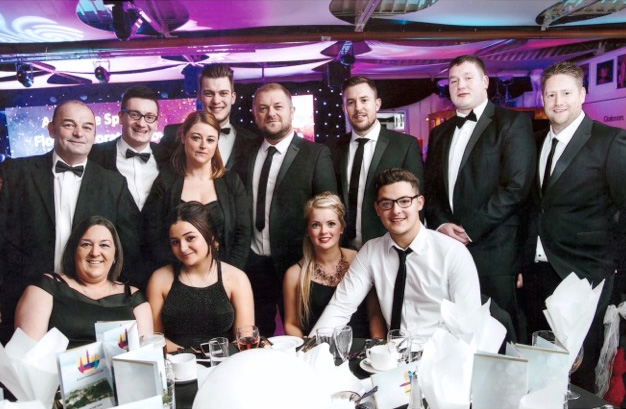 About MAG Equipment ltd
MAG Equipment ltd is one of the UK's leaders in Commercial & Industrial laundry Equipment, distributing to all areas of the UK & Ireland with a speedy fastrack system.
CONTACT ANY OF US DIRECT.
MAG Equipment Ltd not only delivers quality products direct, but also supplies peace of mind with technical support and aftersales to all our customers, whatever the size. We must also stress our dedication to provide a top class service and our desire to build an everlasting partnership to our rapidly growing client list.
DONT FORGET TO VIST OUR NEW WEBSITE www.maglaundryequipment.co.uk